Building Permits
Click here for the Building Permit Form
Parcel Combination Affidavit- MUST BE APPROVED BY THE BUILDING  INSPECTOR
Click here for the lot combo form
As of April 1, 2015 you may register your golf cart to use on most Village roads. The annual fee is $50.00.
Please read the Golf Cart Ordinance for more information.
Click here for the  Golf Cart Application
Village Hall Rental
The Village Hall meeting room is available for rent by village residents. The room holds 95 people and has a kitchenette. The fee is $50.00.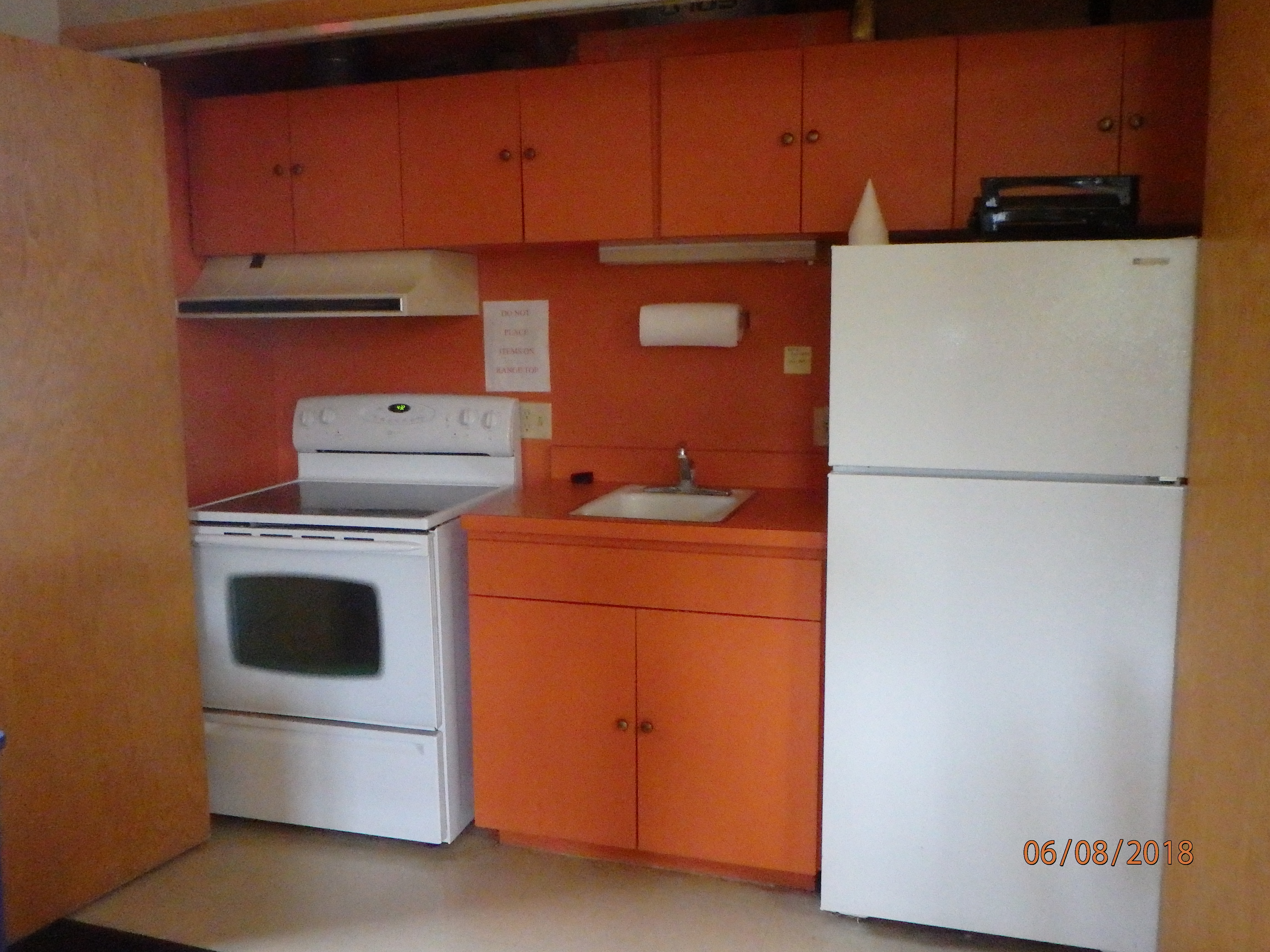 The Village of Paddock Lake requires various licenses, including dog licenses, peddler, and operator/bartender licenses. If you need further information regarding these and other licenses, contact Emily Uhlenhake at Village Hall (262) 843-2713.