Village Hall Rental
The Village Hall meeting room is available for rent by village residents. The room holds 95 people and has a kitchenette. The rental fee is $50.00.
*Effective 1/1/2023 there will be a $50 security deposit required in addition to the $50 rental fee.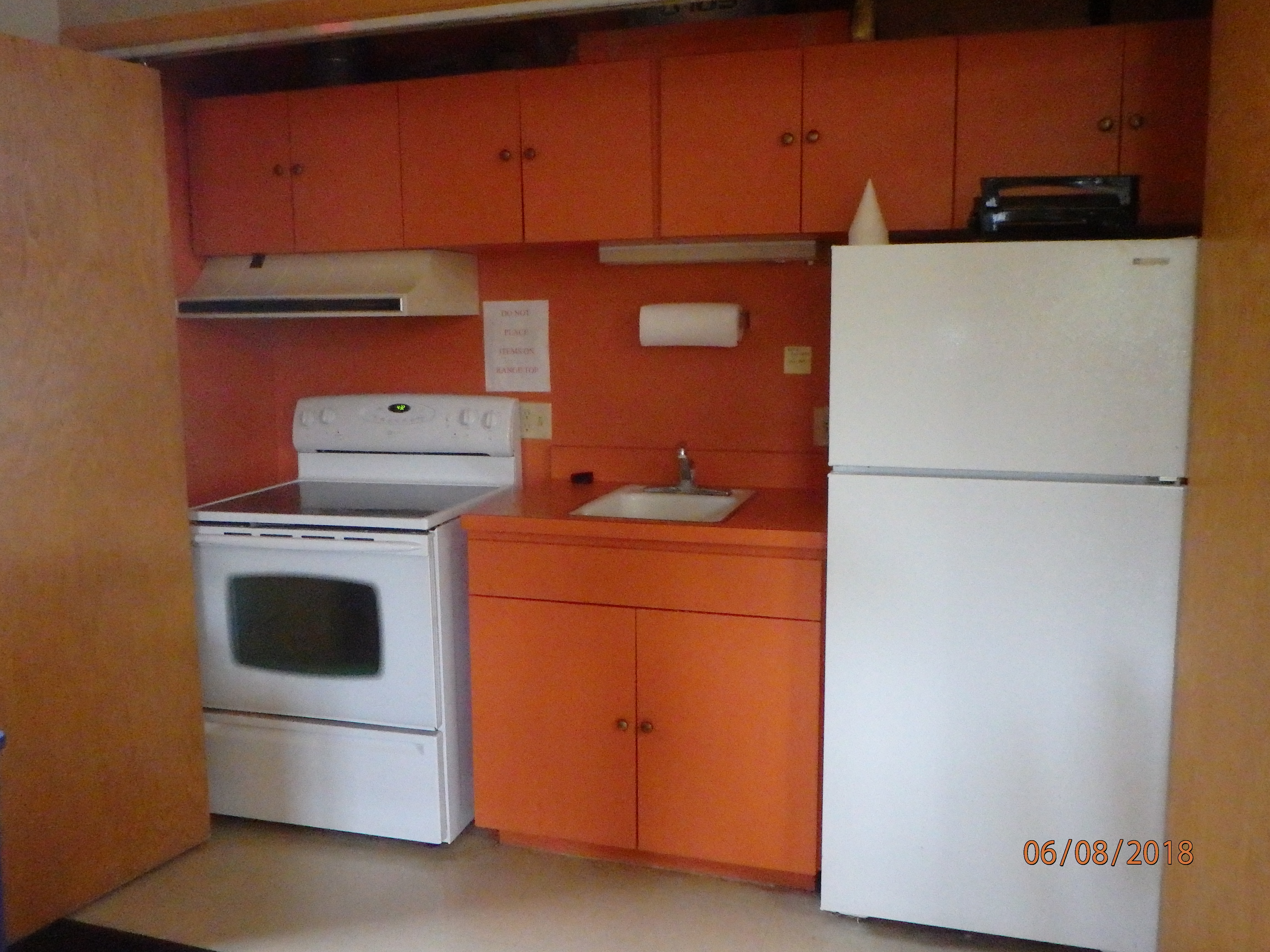 The Village of Paddock Lake requires various licenses, including dog licenses, peddler, and operator/bartender licenses. If you need further information regarding these and other licenses, contact the Village Hall (262) 843-2713.