Village Hall Rental
THE ROOM IS NOT BEING RENTED AT THIS TIME DUE TO COVID REGULATIONS.
The Village Hall meeting room is available for rent by village residents. The room holds 95 people and has a kitchenette. The fee is $50.00.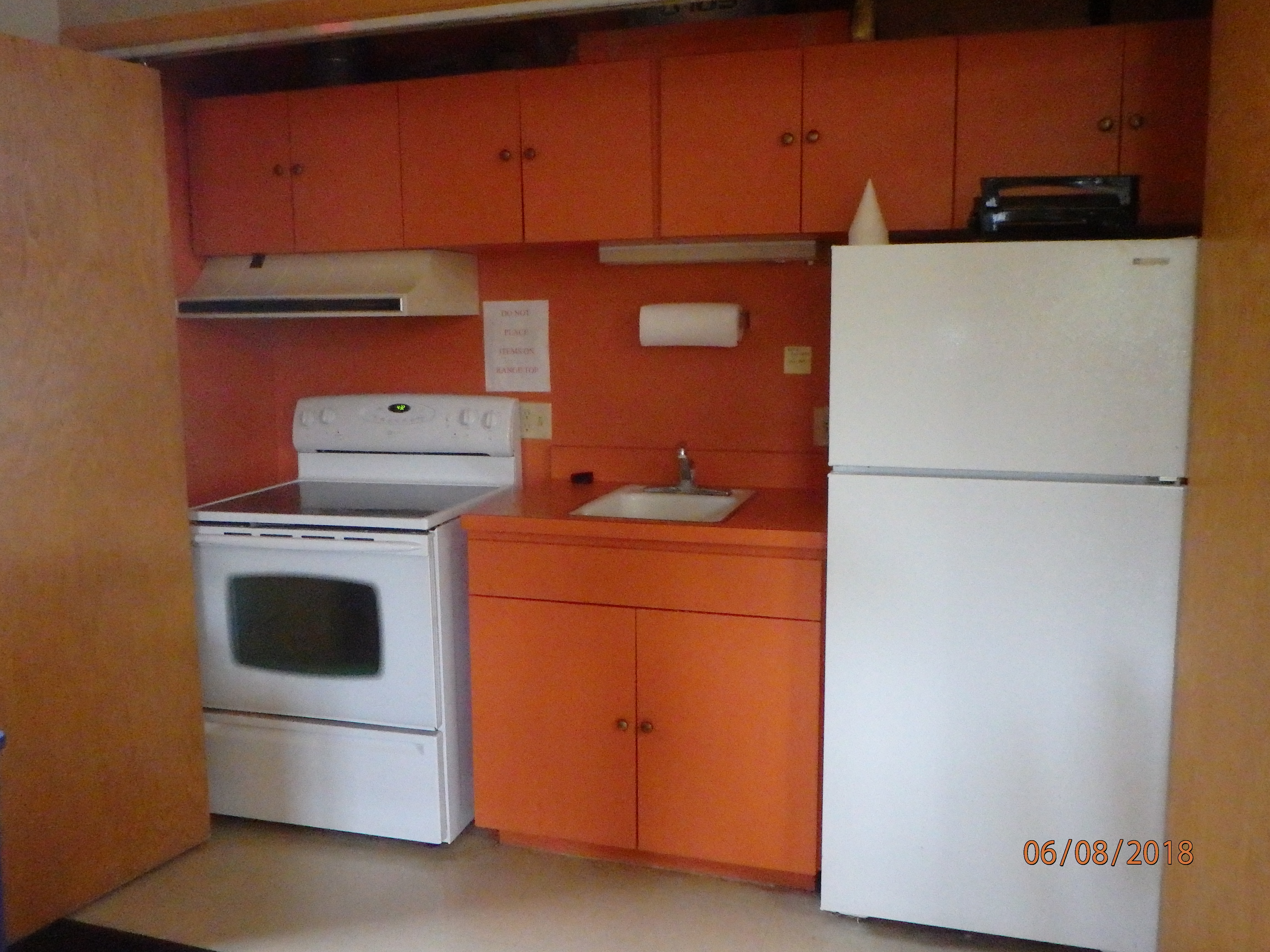 The Village of Paddock Lake requires various licenses, including dog licenses, peddler, and operator/bartender licenses. If you need further information regarding these and other licenses, contact Emily Uhlenhake at Village Hall (262) 843-2713.