*A service fee is charged for the transaction.  The fee is the same whether you pay online or on-site at the Village Hall.
For Utility (sewer/garbage/water) bills: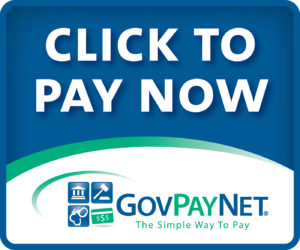 COURT/CITATION PAYMENTS:

PROPERTY TAX PAYMENTS:
MUST be made to Kenosha County Treasurer after January 31st.  The Village does NOT accept payments after January 31st.